Immerse yourself in culture with the Best Italian Movies on Netflix
Some of the world's best films have made their way from Italy right onto our Netflix stream, and we're highlighting the very best Italian movies Netflix has to offer.
Updated: January 10, 2022
Serving as an influencer since before the word influencer existed, Italy has long set the standard for the best in food, fashion, and culture. Their rich cinematic history is no exception. Italy is the birthplace of art cinema, neorealism, and even the Spaghetti Western. Italy's exceptional filmmaking even launched the world's first film festival in Venice.
Italian Movies on Netflix
In other words, movie lovers, rejoice! Some of the world's best films have made their way from Italy right onto our Netflix stream, and we're highlighting the very best Italian movies Netflix has to offer. With a varied mix of classic and brand new award-winners, the Italian films Netflix features provide a wide variety of genres that will suit any cinema lover. When you're ready to dive in, start here, with our list of the best Italian movies on Netflix.
Happy as Lazzaro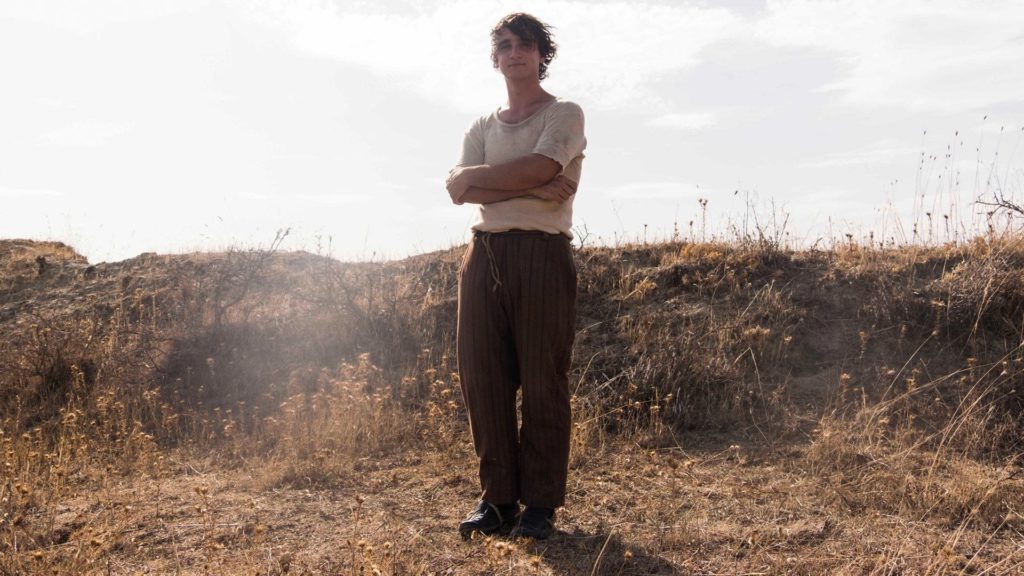 Set up as a timeless fable, Happy as Lazzaro made a splash when released in 2018, winning Best Screenplay at Cannes. Following the peasant Lazzaro (Adriano Tardiolo) as he befriends the rebellious nobleman Tancredi (Luca Chikovani), the innocent Lazzaro finds himself trapped in Tancredi's scheme to stage his kidnapping. While the story and cinematography are enough to captivate audiences, the larger messages and themes from Happy as Lazzaro elevate it to an instant classic, weaving together past and current conflicts as it seamlessly immerses us in Lazzaro's world.
On My Skin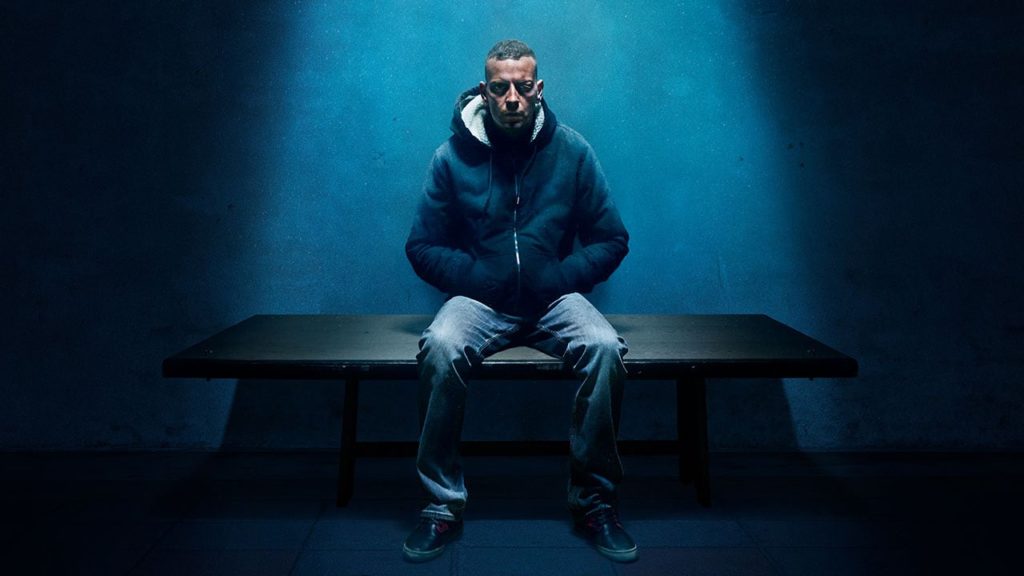 Based on the true story of one of Italy's most controversial cases in modern time, On My Skin looks at Stefano Cucci's (Alessandro Borghi) death in police custody. A building surveyor arrested for possession of drugs, Cucci is found dead in his cell a week after his arrest. Tracking the last seven days of Cucci's life, On My Skin is a gritty and intense look at police brutality and the justice system. Painfully honest, this biographical drama aims to uncover what led to such a miscarriage of justice.
Rose Island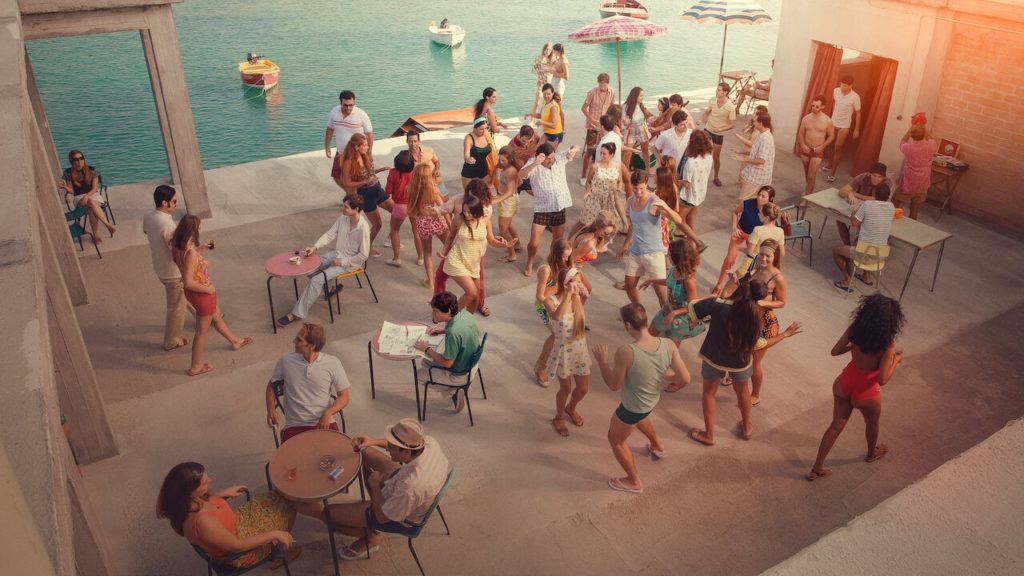 In 1968, a young and eccentric engineer named Georgio Rosa (Elio Germano) attempted to establish his own country, "The Isle of Roses," off the coast of Rimini. Rosa's determination and tiny, man-made island's fight for independence and protection take center stage in Rose Island. Sweet, funny, and charming, the true story of Rosa's ideals and creativity ultimately produces a delightful film that is sure to inspire anyone desiring to go against the grain.
The Life Ahead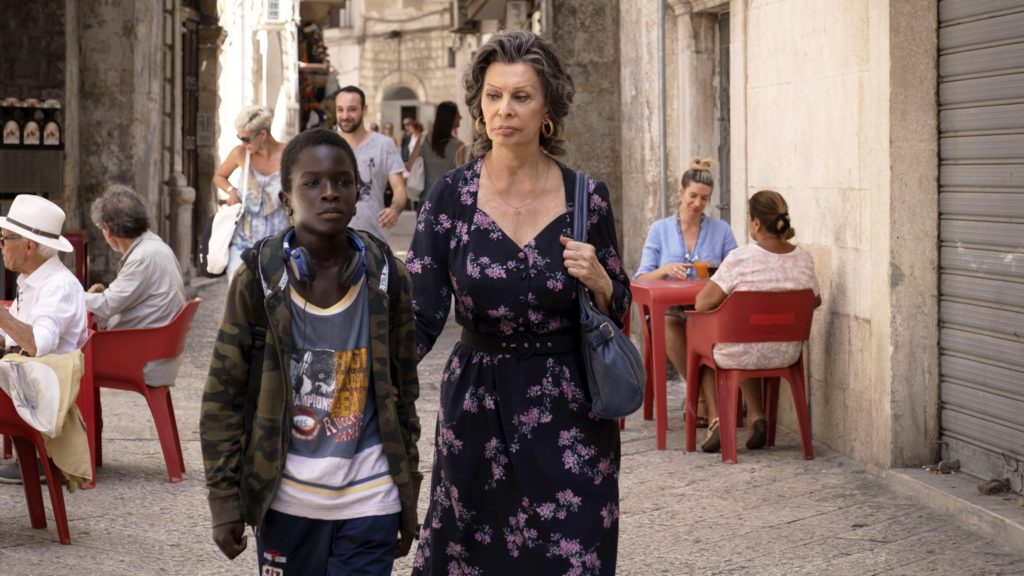 Based on Romain Gary's 1975 book The Life Before Us, The Life Ahead is a touching film starring Sophia Loren as Madame Rosa, a Holocaust survivor and ex-prostitute. In her later years, Rosa has begun taking in wayward children, serving as a sort of unofficial foster care system for her neighborhood. As Madame Rosa takes in a young immigrant from Senegal, the two find themselves creating an unlikely friendship. Delivered with superb performances and heartfelt purity, The Life Ahead is an emotional drama worthy of serving as Loren's final film.
18 Presents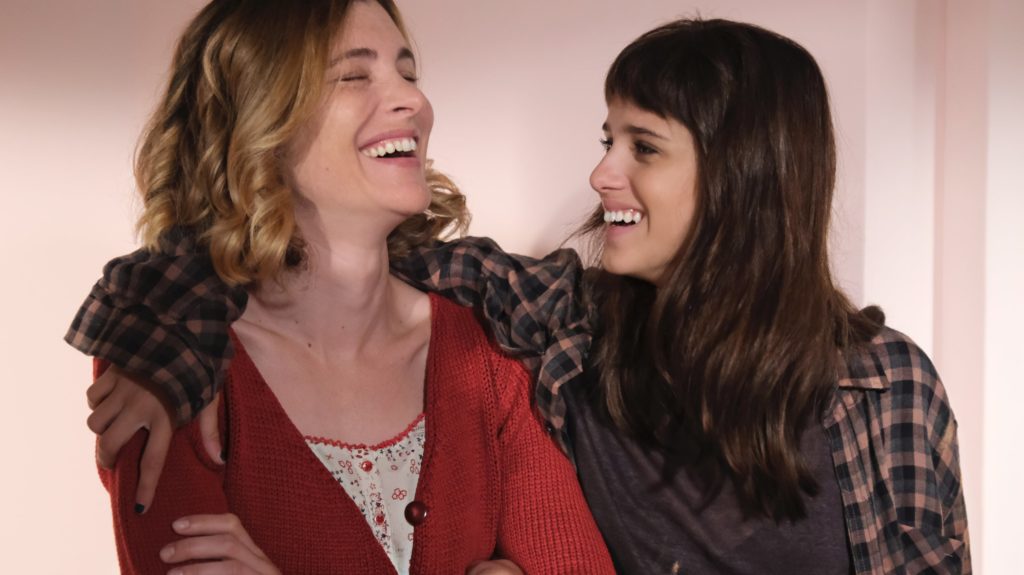 After finding out she has breast cancer while still pregnant with her unborn daughter, Elisa Girotto (Vittoria Puccini) is determined to be a part of her child's life, even if she isn't alive to see it. Before her death, Elisa buys a birthday present for her daughter to open every year until she turns 18. Based on a true story, 18 Presents is a poignant look at the bond between a mother and a child and how you never really leave the ones you love. Grab your tissues for this beautiful and highly emotional film.
Scandal in Sorrento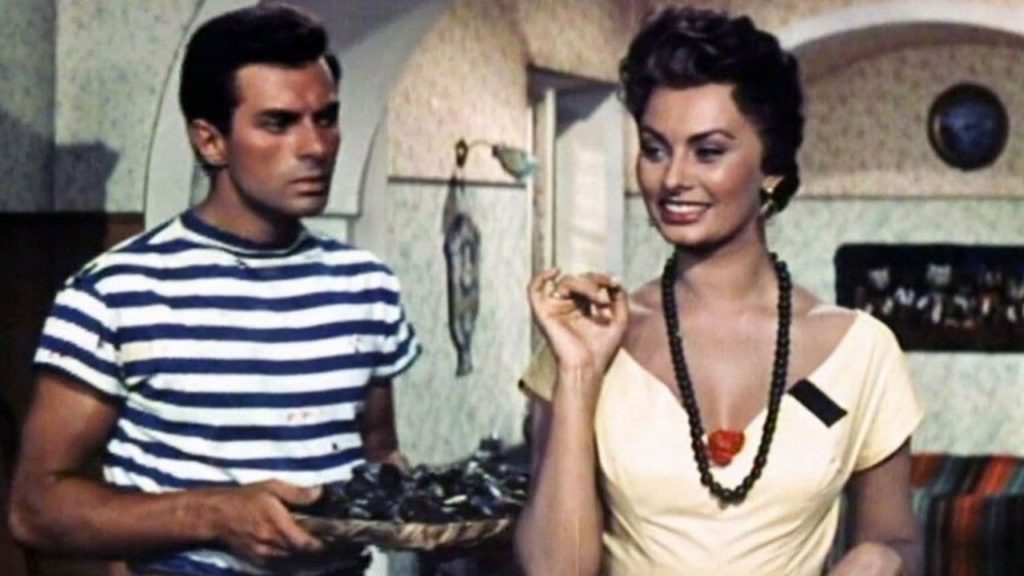 In this classic romantic comedy starring Sophia Loren and Vittoria De Sica, a former marshall returns to his hometown to help with the local fire brigade, only to find a fishmonger is squatting in his family's home. Falling for her even as he's beginning the process to evict her, he finds himself in an unforeseen love triangle that is an entertaining joy to watch. Fun and funny, the engaging Scandal in Sorrento is the third in the Italian movie series "Bread, love, and…" and the first to feature a 20-year-old Loren. Scandal in Sorrento displays the iconic actress's burgeoning talent before she became an international star.
Euphoria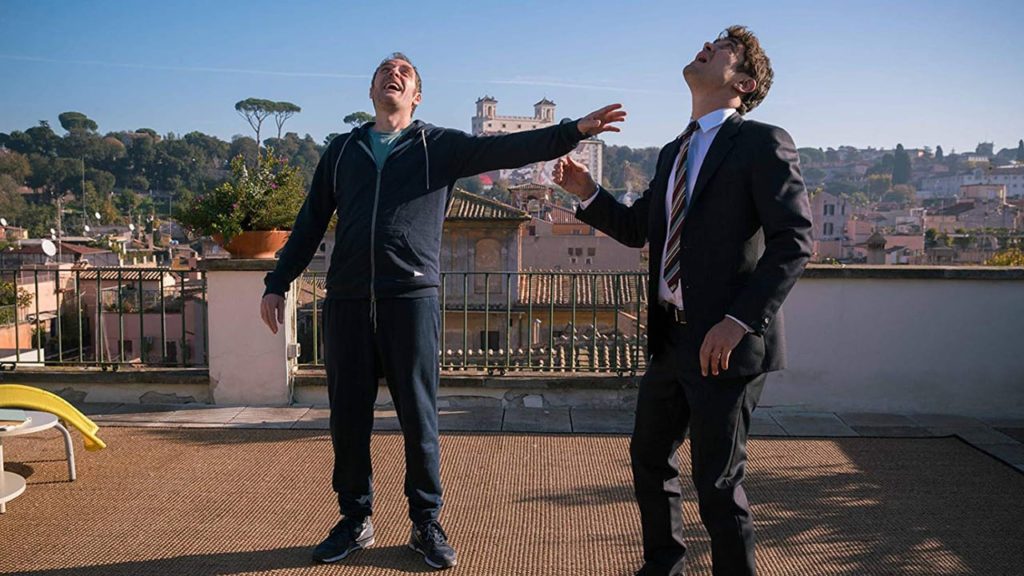 Matteo (Riccardo Scamarcio) is a successful, young entrepreneur who seems to have everything going for him when his brother's cancer diagnosis rocks his world. As the pair navigate the curveball that life has thrown at them, they get the opportunity to renew their estranged relationship. Euphoria uncovers family dynamics and values that are ever-changing and delivers brilliant performances that completely envelop the audience in the challenges the brothers face.
The Man Without Gravity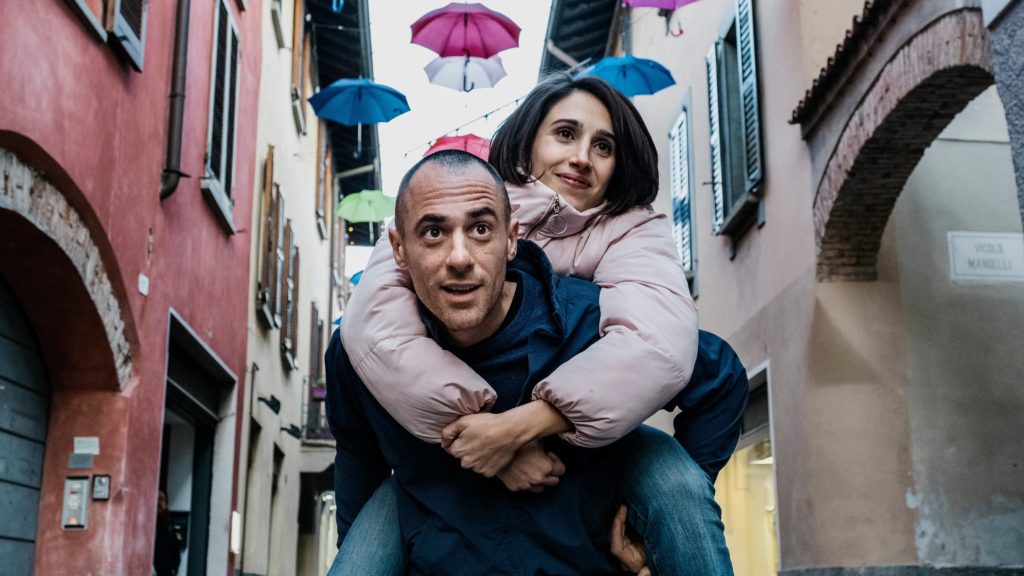 Offered as a modern fairy tale, The Man Without Gravity follows Oscar (Elio Germano), who was born without being subjected to the laws of gravity. Hidden away by his mother and grandmother, Oscar lives a sheltered childhood, who, as he grows, needs to navigate life in a world that doesn't welcome being different. Lighthearted and touching, The Man Without Gravity is a brilliant display of magical realism at its best. Delivering a world where anything can happen, this film is nothing short of enchanting.
Welcome Mr. President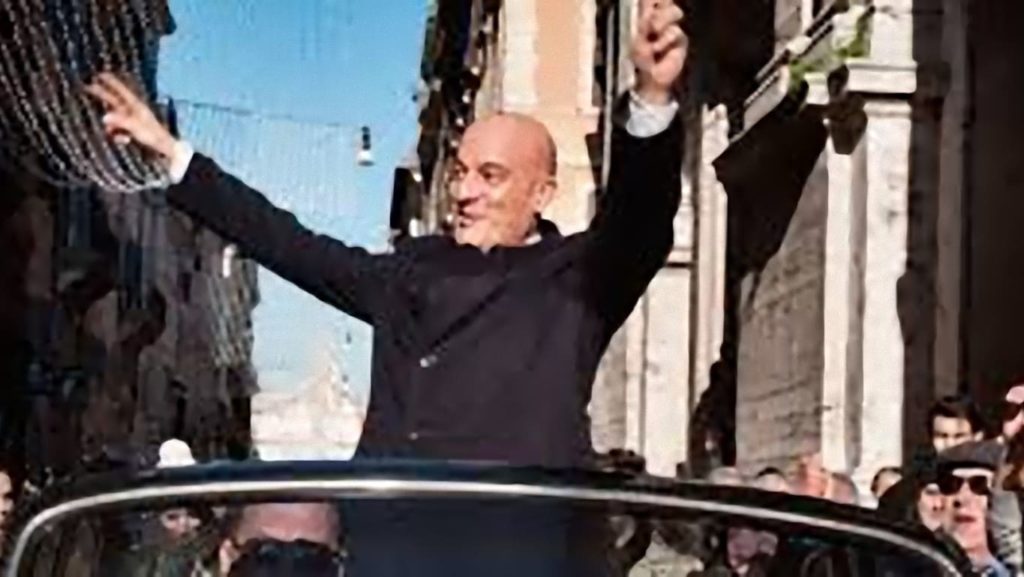 Giuseppe Garibaldi (Claudio Bisio) is an unassuming librarian in a small Italian town who spends his days working with children and fishing. His world is turned upside down when the Italian party leaders stage a protest vote and inadvertently elect Garibaldi president. Light and funny, this enthralling comedy instantly brings the laughs as Garibaldi navigates his newfound power. Audiences will find lots to love in Welcome Mr. President, including a surprise twist at the end that couldn't be more perfect!
The Ruthless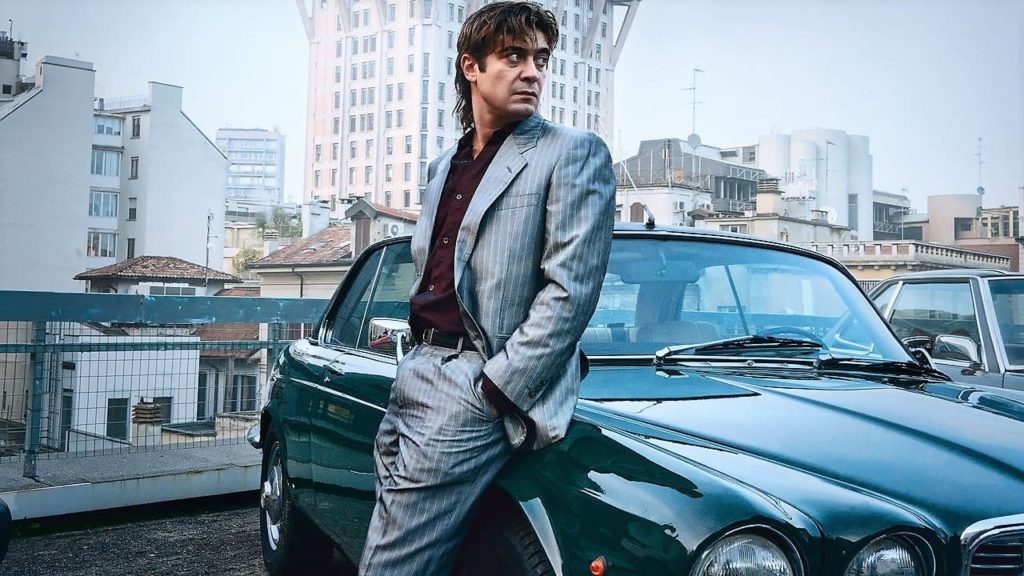 Inspired by the real criminal Saverio Morabito, The Ruthless follows Santo Russo's (Riccardo Scamarcio) life. Beginning in Russo's teenage years, this crime drama follows his rise to power as one of the most vicious criminals in 1980s Milan. Those who love a good gangster movie will love this Italian take on the genre, offering stellar cinematography and performances that fully immerse audiences in the Italian crime world of the 1980s. Fast-paced and full of dark humor and action, The Ruthless stands out as one of Italy's best gangster films.